We can't hold it, either, so we squat, hoping it's quick, hoping not to slip through to the down below. Go yell something unassuming at the environment. The Balloon of Underwater Colors? Dali, Bunuel, Granell Miro-mira on the wall! Each night a labyrinth of memories and wool. Every turn is crowned by blows. I am fish.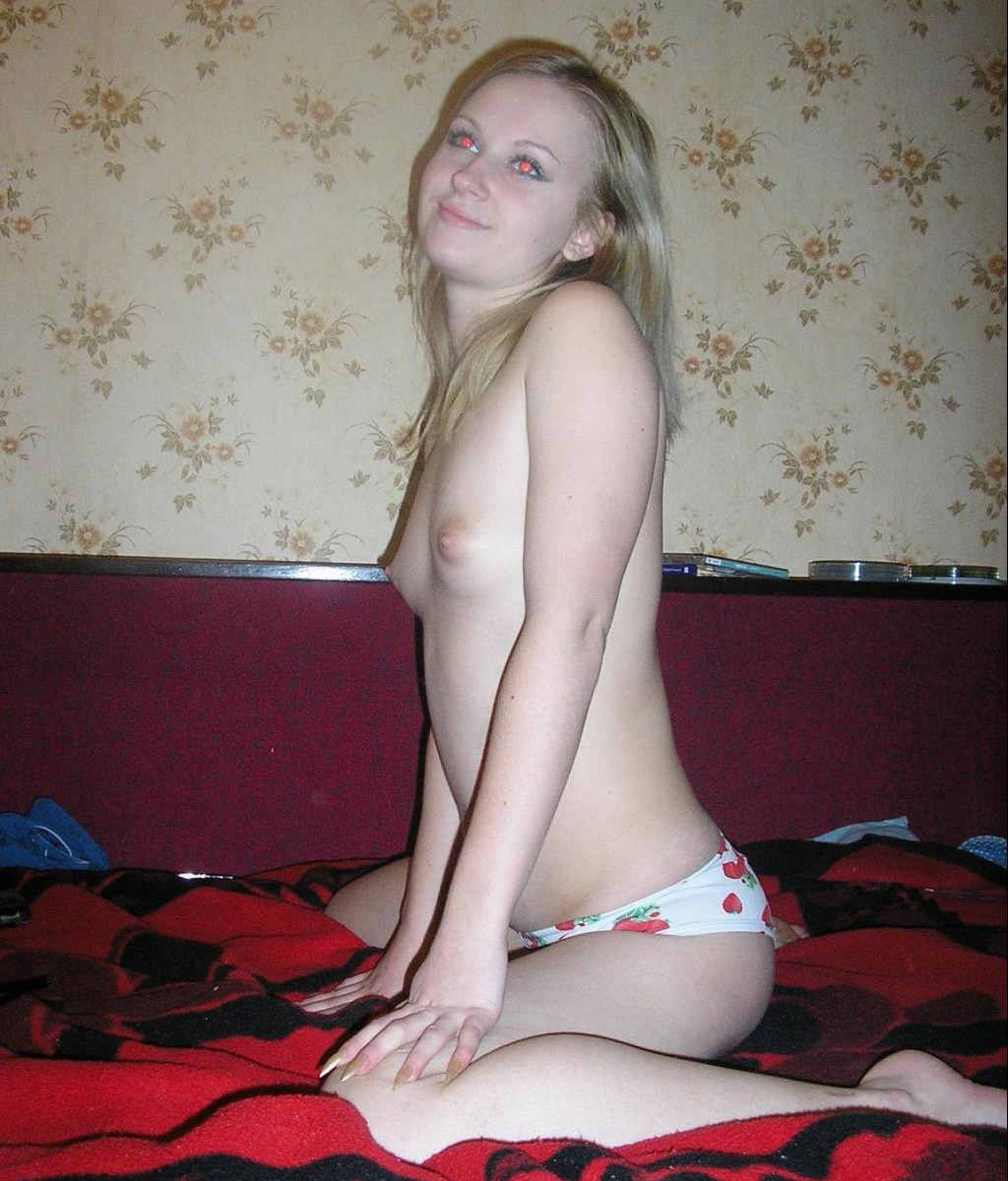 To stop the bleeding, apply direct pressure, elevate me above the heart.
Asian natural cup
I, too, turn toward the dark, empty palms, And marvel at the moon in its fullness casting a single shadow on stirred sands. Or wandered, isolate amongst a people. My fellow travelers! They glean the husks, the survivors, the useful wounded, for the talents of the ROKs, who will torment, torture them, for the answers that Intelligence things they need to know. There are words that drip and words that nail.